Sponsors
Bike Maryland strives to improve riding conditions for everyone! With safer conditions, even more, people are encouraged to try biking. We appreciate the financial support we receive from the following organizations.
Carbon Fiber Frame Sponsors ($10,000)
The Baltimore Bicycling Club invites you to join us on recreational rides through the low traffic roads of the suburban and rural counties in the Baltimore region. We welcome all riders of all levels, beginners to racers. We offer single-day rides, covering a variety of terrains and distances, as well as multi-day weekend events.
The annual Civil War Century is our premier event, traveling through the historic battlefields of South Mountain, Antietam, and Gettysburg. Our other annual events include Kent County Spring Fling and weekends in Lancaster and Washington counties. Helmets are required on all rides.
In addition to having fun – we focus on using safe riding skills. Our free annual Instructional Cycling Series is open to all.
Non-members can participate in scheduled rides. Members enjoy other social activities: our spring social and summer club picnic.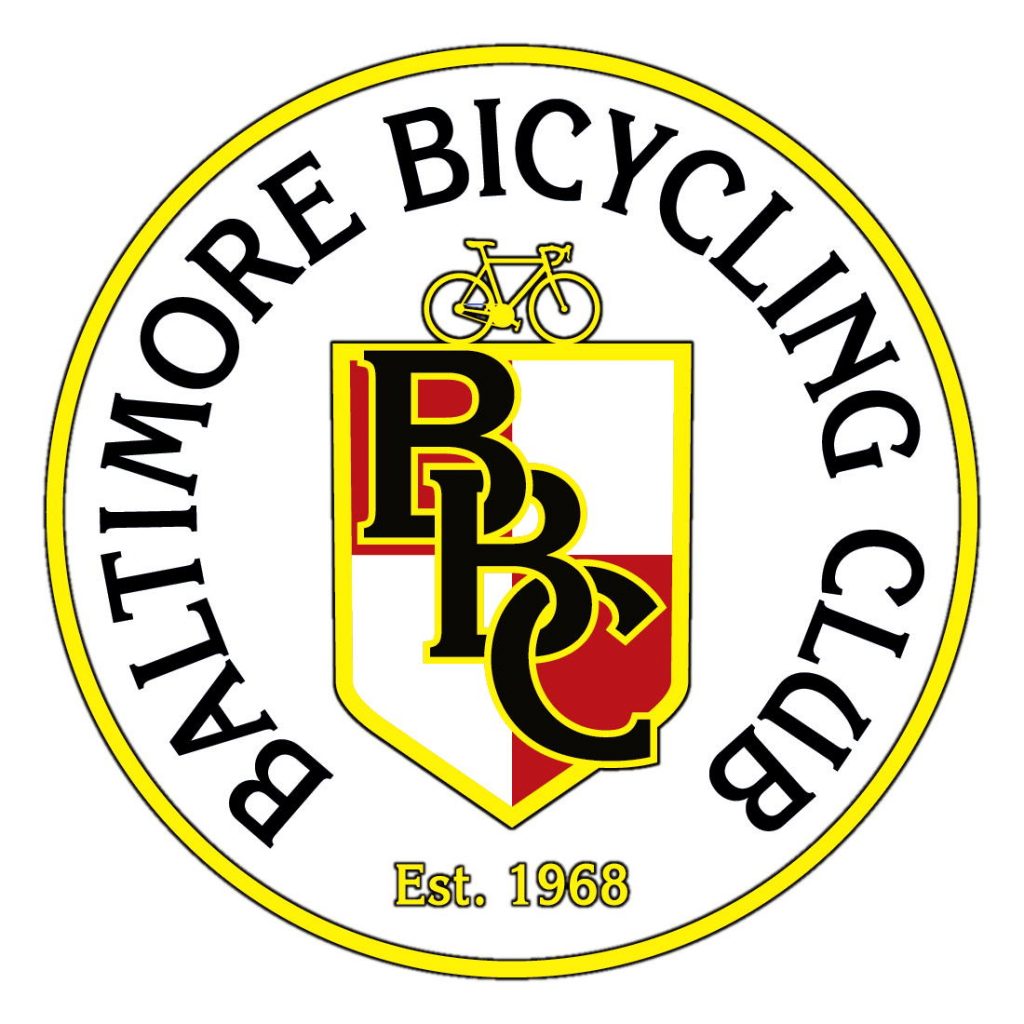 Gold Wheel Sponsors ($5,000)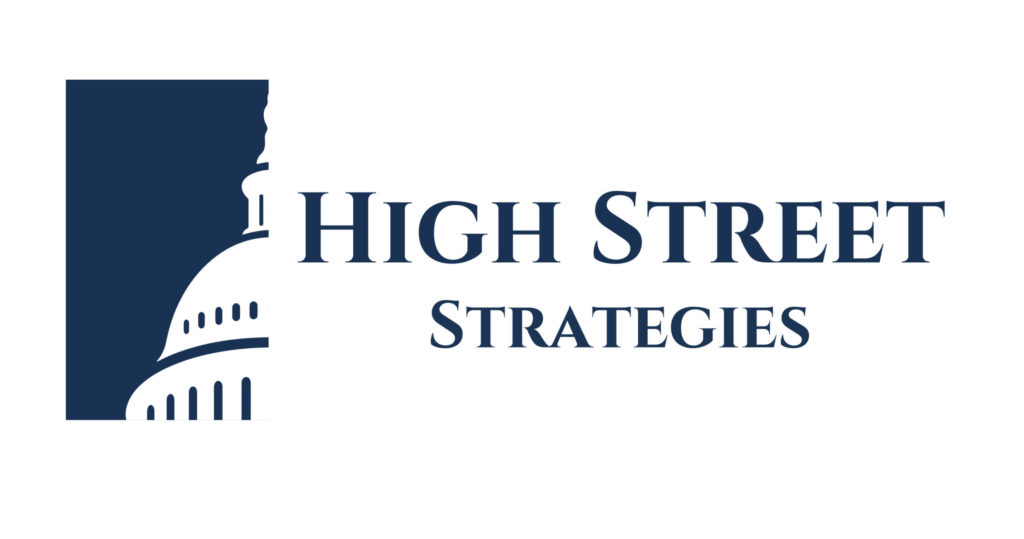 High Street Strategies LLC is a fast-growing government affairs and public relations consulting firm with offices in Annapolis, Maryland and Washington, DC. We offer cost-efficient and effective government affairs, public relations, and general consulting and business development services to clients in all markets and industries, specializing in the areas of budget and appropriations, grant funding procurement, healthcare, tax policy, renewable energy, environment, telecommunications, ecosystem markets, and outdoor recreation. We assess the unique needs of each client and then deploy results-oriented tactics that engage essential stakeholders and advance organizational objectives and policy goals.
Silver Spoke Sponsors ($2,500)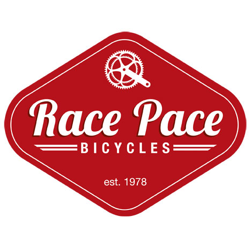 Race Pace Bicycles is proud to be recognized by the National Bicycle Dealers Association (NBDA) as one of the "America's Best Bike Shops." We're honored to receive this award year after year, and we thank you for your ongoing support!

Myers and Stauffer provides professional accounting, auditing, consulting, data management, and analytical services to state, federal, and local health care and social service agencies.
We conduct these services according to the highest levels of accuracy, integrity, and accountability. Many of our state clients have been with us for decades and our retention rate for ongoing contracts exceeds industry standards.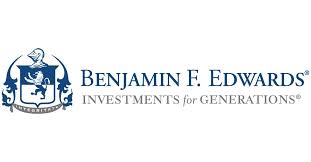 Founded in 2008, Benjamin F. Edwards is a growing, national wealth management firm that is committed to putting its clients' interests first. We manage both a traditional full-service brokerage firm, as well as our independent advisory arm, Edwards Wealth Management, launched in 2019. Our goal is to provide the right structure and a home for every advisor and every client.
Cruiser Sponsors ($500)