Board of Directors
---
Joshua Feldmark, Secretary/Treasurer
Sustainability Director, Howard County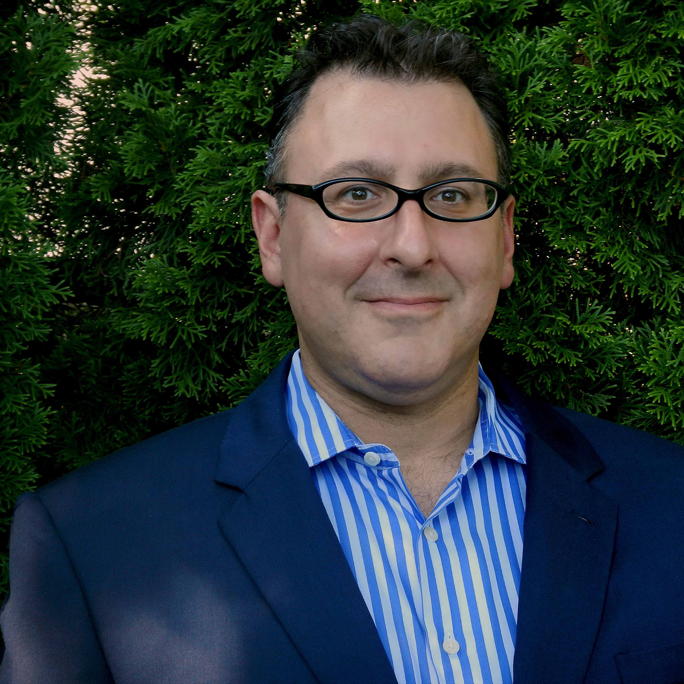 Joshua brings 20 years of experience in the nonprofit and government sectors, having served as the founding director of Maryland's first local government sustainability office and as the Executive Director of a DC-based environmental nonprofit. Feldmark comes with a strong background in nonprofit management, program development, policy advocacy, and organization development. He holds a master's degree in environmental law and policy from Vermont Law School and a bachelor's degree in human ecology from Rutgers University
---
Alex Obriecht
Owner, Race Pace Bicycles and Bella Bikes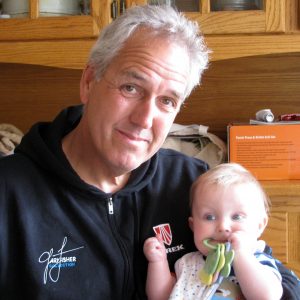 Alex began his bicycle business right after graduation from college, in 1978. His business has continued to grow through the years and it now includes six Race Pace locations as well as Bella Bikes, the first women's bicycle store in the U.S. Alex enjoys both mountain and road riding as well as multi-week self-supported tours around the globe. His most recent trip was 4 weeks of riding in Patagonia. His wife and three adult children are all cyclists. His interests are – the economic impact of the retail bicycle trade, successful and unique ways to integrate the bicycle into the transportation system, and how sophisticated planning and implementation of the bicycle travel network in Maryland yields a healthier, fitter population, a region which will attract more active residents, a tourist draw for those outside the area, and a network of commuter routes resulting in many benefits to all involved.
---
Kathleen Hayes
Landscape Architect, Toole Design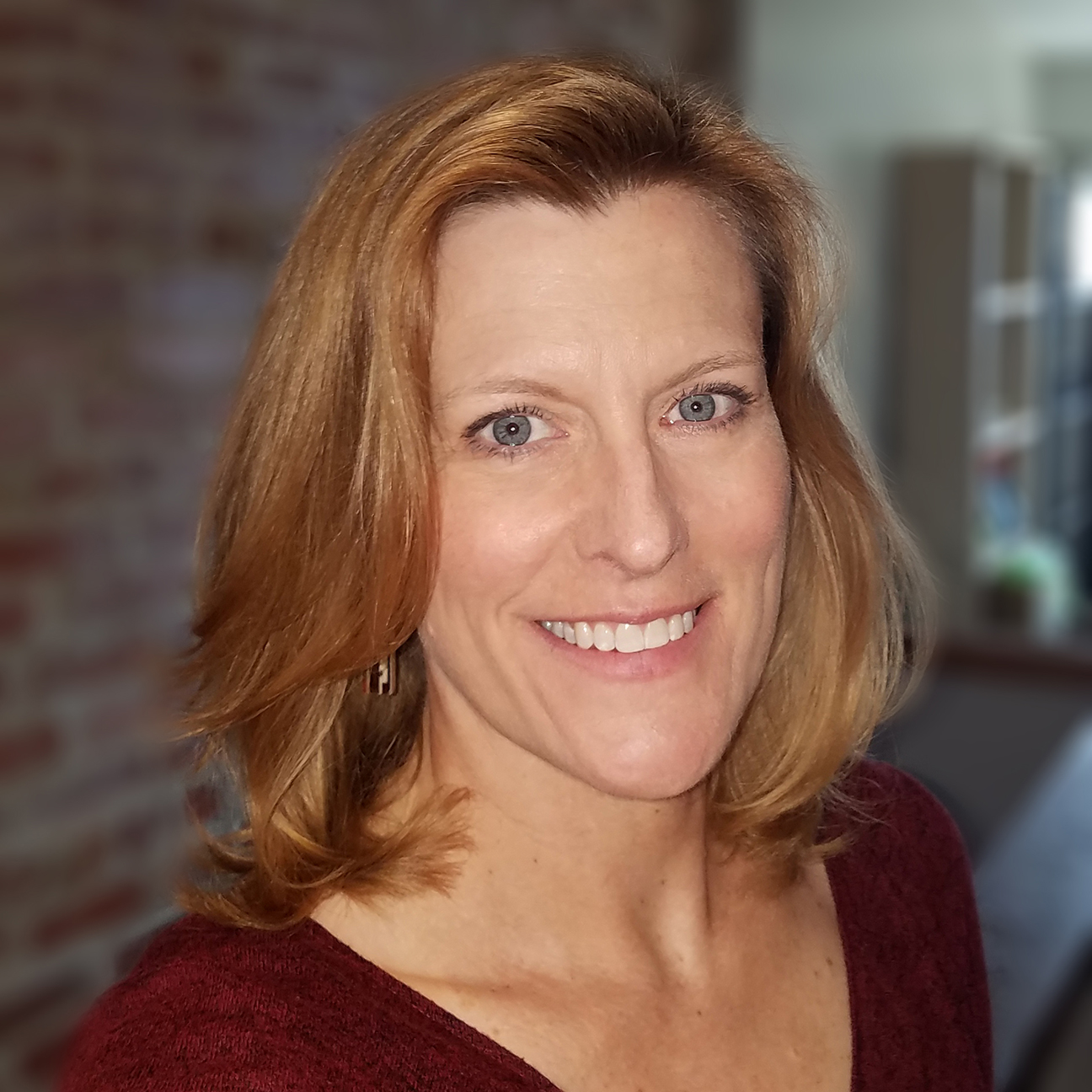 Kathleen Hayes is a Professional Landscape Architect specializing in the design of greenways, open space, and complete streets. She also uses skills honed in her previous career in graphic design to develop wayfinding systems and interpretive wayside exhibits for on- and off-road trails. Over the years, Kathleen has been a mountain biker, triathlete, and cyclocross racer, but these days she is primarily a roadie. What she loves most about cycling is that it is an activity that can be enjoyed in so many different ways by people of all ages and abilities. Whether it's riding a cruiser on the beach, tackling an epic Alpine climb, or riding at the local pump track, cycling offers something for everyone.
---
Nigel Samaroo
Senior Medical Science Liaison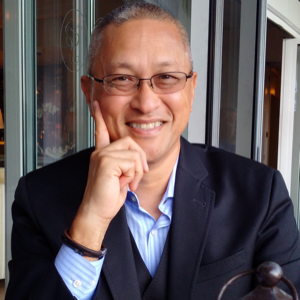 Nigel Samaroo is a long-time cyclist, beginning his road cycling back in 2001 when he participated in the Washington, DC leg of the Bristol Myers Squibb sponsored Tour of Hope. He has meddled in trying to ride a mountain bike but found his passion in road cycling after giving up many years of playing tennis, both for fun and competitively. Nigel grew up in Los Angeles and moved to Maryland in 1999 and has since called the area home. He was motivated to become a cycling advocate when, in 2017, he was struck by a car and suffered a broken neck and right sided paralysis. He typically would ride anywhere from three to four thousand miles a year prior to his being severely injured and although he has been able to return to cycling, he suffers daily with the residual effects of that incident. He has been involved with Bike Maryland and other organizations in trying to get the Vulnerable Road User legislation passed. He enjoys organized cycling events both locally and in other states and is a member of several local bicycling clubs. When he isn't on his bike, he works in the field of oncology. He has a B.A from UCLA and
a M.P.H in Health Education and Promotion, with a focus in breast cancer in under-served and minority women.
---
Organizations listed for identification purposes only