Board of Directors
 Tamara Basso Bensky, Treasurer
CPA Myers and Stauffer LC

Tami Bensky has a very personal interest in bike safety and advocacy in Maryland.  She is the widow of Larry Bensky, an avid cyclist who was struck and killed in April 2010 while riding his bike in Baltimore County. An instant advocate, Tami used her knowledge of the legislative process to go to Annapolis merely six days after Larry's collision to successfully lobby for the passage of the 3 Foot Law. Tami continued advocating for bike safety legislation in 2011, offering emotional testimony in favor of the Criminal Negligence bill, a law that took effect in October 2011. In addition to supporting Bike Maryland's efforts in Annapolis, Tami has led the effort to organize Larry's Ride, a Bike Maryland fundraiser held in Baltimore County.  This cycling event attracts participants at every level of ability and has raised nearly $50,000 in just two years.  A mother of two young girls, Tami Bensky has also designed L7 Apparel, a line of athletic clothing to honor Larry's life and raise money for cycling advocacy in Maryland.
---
Bruce Cohen
Software Engineer, Asymmetrik Inc.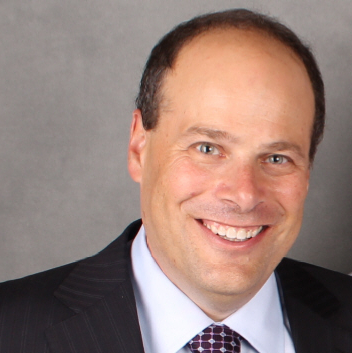 Bruce Cohen joined the Bike Maryland board in Spring 2013 and is a software engineer, road cyclist and bike commuter. He is a native Marylander who can be frequently seen cycling the roads of Howard and nearby counties. Bruce holds a BS degree in Computer Science from Lafayette College and an MS degree in Computer Science from Johns Hopkins University. He lives with his very understanding wife and three children in Clarksville MD and  spends late nights cropping photos and writing his own bio for the Bike Maryland Board of Directors and Advisors page. Bike Maryland extends our most sincere gratitude to Bruce who, with Advisor Mike Sapp created the Bike Maryland License Program, served as the SAG vehicle coordinator for the 2013 Tour du Port, lends his audio visual expertise to the Annual Bicycle Symposium and has taken on the large task of co-managing the organization's website update.
---
 Ronnette Earle
President, BRBE Business Solutions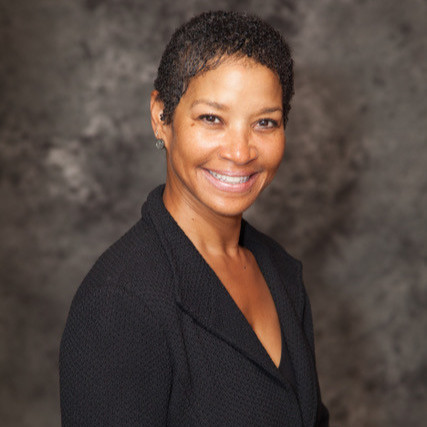 Ronnette Earle is a highly-driven and straight-forward business executive with over 20 years-experience leading operations' and business development teams across multiple industries.  Her Industrial Engineering background coupled with her ability to lead effectively while building strong alliances, have led to turning around under-performing operations.  She started BRBE Business Solutions Consulting specializing in organizational strategy, business and leadership development and strong revenue growth results.  Ronnette serves on Prince Georges County's Redevelopment Authority Commission, Association of Realtors Legislative Committee, Chamber of Commerce's Economic Development Committee, is a board member of the Philadelphia Opportunities Industrialization, Inc. (OIC) and Teenshop, Inc., a member of the Maryland Association of Realtors Commercial Alliance Committee, a lifetime member of the National Black MBA Association and a member of Alpha Kappa Alpha Sorority, Inc.  She has a BS degree in Industrial Engineering from Morgan State University's School of Engineering and a Masters of Science degree in Technology Management from the University of Maryland, College Park.
---
Kevin King, President
Principal, Hord Coplan Macht, Architects and Planners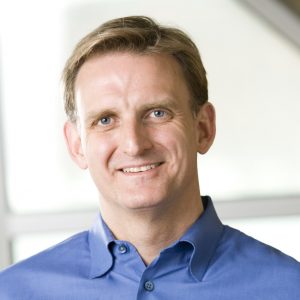 Kevin King joined the Bike Maryland board in late 2013 and is trained as an architect, engineer, and planner who focuses on long-term planning with colleges and universities around the world. Multi-modal transportation systems and community connections are key elements of campus planning. To live the message, Kevin got rid of his car and bike commutes from his home in Towson to downtown Baltimore when he is in town. Experiencing the positive effect of bike infrastructure in the city of Baltimore, Kevin feels strongly that balanced transportation systems are more important than ever. Better bike infrastructure improves connectivity for all ages, improves personal health, reduces air pollution, and reduces the economic burden of personal transportation
---
 Alex Obriecht
Owner, Race Pace Bicycles and Bella Bikes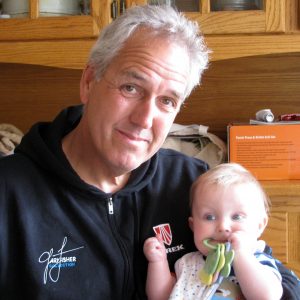 Alex began his bicycle business right after graduation from college, in 1978. His business has continued to grow through the years and it now includes six Race Pace locations as well as Bella Bikes, the first women's bicycle store in the U.S. Alex enjoys both mountain and road riding as well as multi-week self-supported tours around the globe. His most recent trip was 4 weeks of riding in Patagonia. His wife and three adult children are all cyclists. His interests are – the economic impact of the retail bicycle trade, successful and unique ways to integrate the bicycle into the transportation system, and how sophisticated planning and implementation of the bicycle travel network in Maryland yields a healthier, fitter population, a region which will attract more active residents, a tourist draw for those outside the area, and a network of commuter routes resulting in many benefits to all involved.
---
Brian Raines
Owner, Calvert Design Group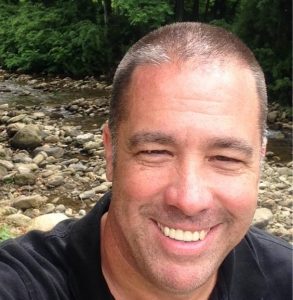 Brian Raines is a technology professional, passionate about helping others use it to advance their story. Whether a business, nonprofit, or startup, my role is to see to their success online.  At Calvert Design Group, I design and implement digital strategies for clients nationwide. I assist them in growing their brands and organizations to greater prominence and reach. I am a founding member, and current President, of my local cycling club, Solomons Island Cycling. I am the Vice Chair of the Calvert County Parks & Recreation Board and am an appointed member of the Executive Board of the Tri-County Council for Southern Maryland. In that capacity, I chair the Bicycle and Pedestrian Infrastructure Advisory Committee of the TCCSMD. I am a second year Brand Advocate for Saris Cycling Group, the parent company for Saris Racks, Powertap power meters, and Cycleops trainers. I recently completed Leadership Training with the Adventure Cycling Association and am on track to lead bicycling tours in the near future. You can view my adventure cycling blog at http://bikepacking.tv
---
Past Board Members and Advisors
Rebecca Bainum
Tom Blanks
Greg Cantori, Bike Maryland President Emeritus
James Corbett
Dave Love
Joe Lynagh
Richard Neuman
Gordon Peltz
Stu Sirota
Jeff Smith
Michael Sonnenfeld
Adiva R. Sotsky
Heather Strassberger
Christopher Tsien
Jennifer Toole, ASLA, AICP
Cindy Woods